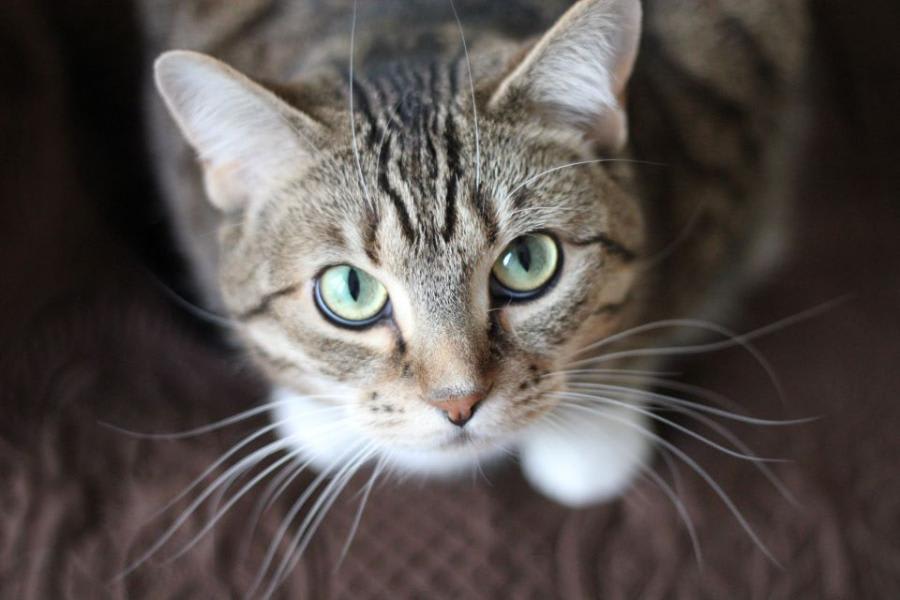 •
Cornell

Dietary Trial for Cats with IBD or GI Lymphoma

•
Cornell
The clinical signs in some cats with chronic enteropathy (chronic vomiting and/or diarrhea) can be reversed with dietary management using a specially formulated diet. It is not clear why some cats respond to diet, or what the optimal composition of the diet for cats with chronic enteropathy should be. We want to know if diets containing proteins that are selected to minimize immune responses and fortified in Vitamin B12 and natural anti-inflammatory agents (prebiotics and curcumin) are better than conventional diets for cats with chronic enteropathy.
Your cat must have signs of chronic GI disease (of more than 3 weeks duration), have had non-GI causes of vomiting and/or diarrhea ruled out, and must be amenable to blood sampling at the times required by the study.
Your cat must currently be symptomatic.
You will receive a 10% hospital discount on all study related visits
The study food will be provided to you free of charge during the initial 12 week study and for 6 months after the study if you continue to provide clinical progress reports.
Your cat will be given one of three commercial diets that have been formulated to be more digestible, with two of the three utilizing the specially selected protein ± natural anti-inflammatory nutrients. You will feed this diet exclusively for a minimum of 2 weeks and up to a maximum of 12 weeks if the response is favorable. All treats and supplements must be discontinued prior to your cat's enrollment.
You will be required to bring your cat to Cornell for the initial appointment including a brief exam, urinalysis, fecal examination and blood work and back to Cornell at 6 and 12 weeks after beginning the diet for additional brief exams, urinalysis, fecal examination and blood work (follow up at your local veterinarian may be possible in some cases). You will also fill out a survey related to your cat's quality of life and diet performance each week during the dietary trial.
1. Cornell University Hospital for Animals (CUHA)
930 N Campus, Ithaca, NY 14853
(607) 253-3060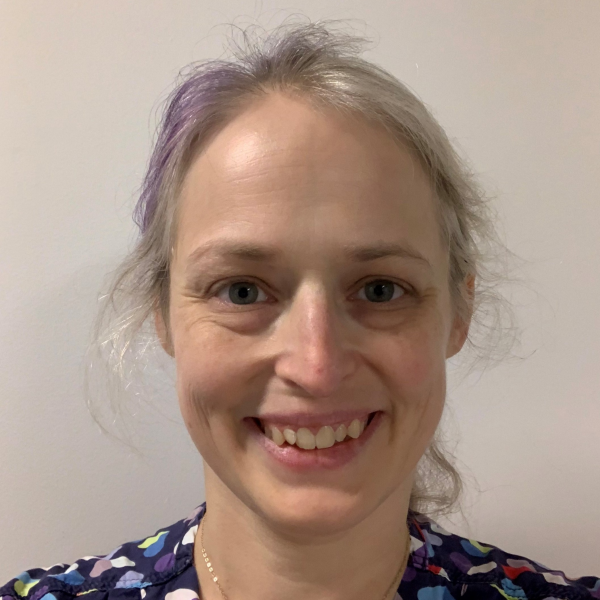 Carol Frederick
Clinical Trials Coordinator
Carol graduated from SUNY Delhi in 1994 and became an LVT. She spent 2 years in private practice, then moved to the emergency and critical care department at Cornell University Hospital for Animals. She obtained her technician specialty in ECC in 2007. After 21 years in ECC she moved to clinical trials, and now is the lead trials coordinator at Cornell.