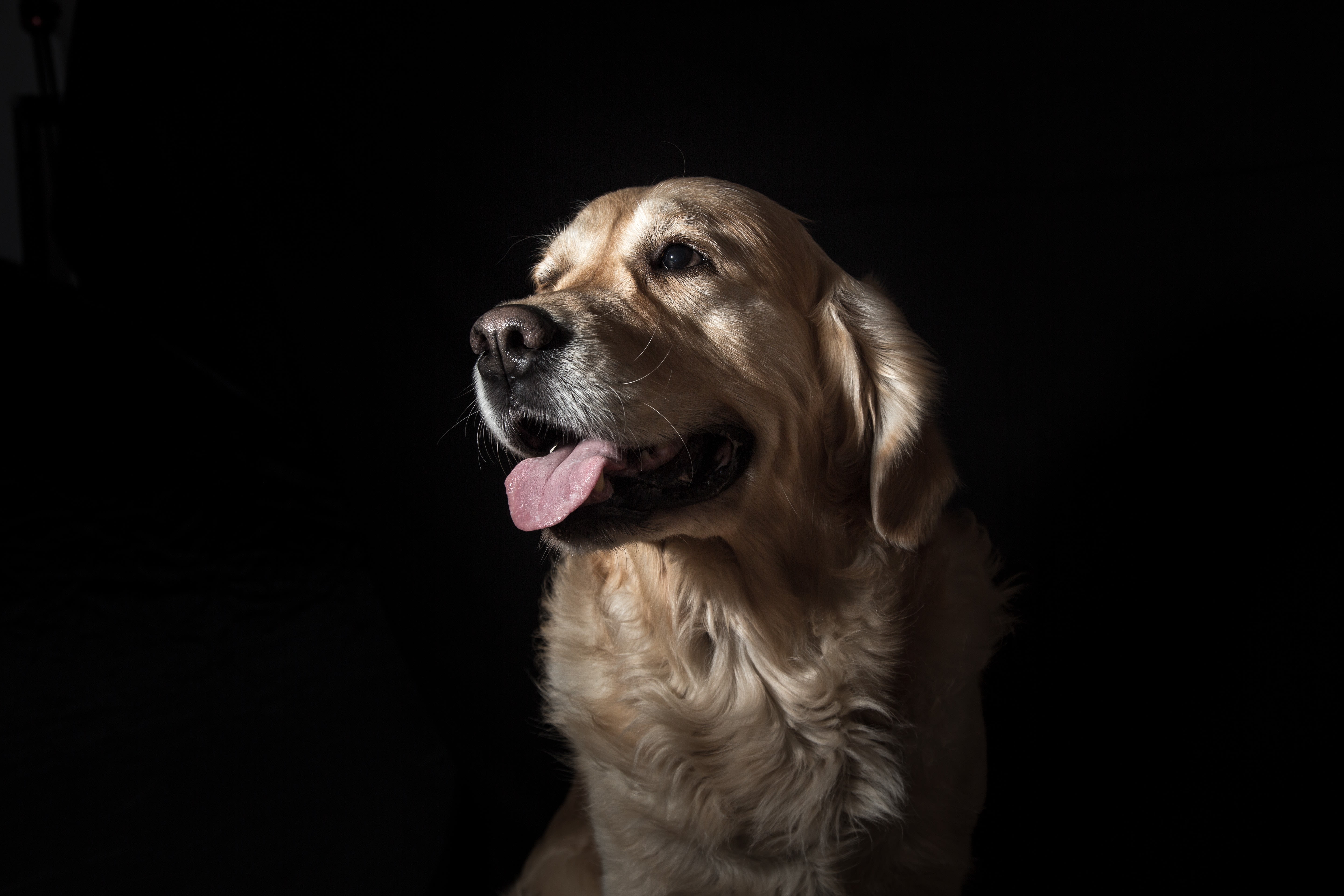 •
Cornell

Selective Inhibition of Nuclear Export (SINE) and Canine Osteosarcoma

•
Cornell
Osteosarcoma is a common cancer diagnosed in dogs, particularly in large breed dogs. While several chemotherapy protocols have been shown to provide modest management of the onset of metastasis (spread of cancer), we are continuously looking for additional treatments that may extend survival time. Carboplatin is a widely accepted chemotherapy agent used in treatment of osteosarcoma. The results of this study will allow us to determine if dogs can successfully tolerate carboplatin and a new drug called Laverdia-CA1 (verdinexor) in a combination protocol.
Prognosis
There is presently no readily available, effective test for early diagnosis of hemangiosarcoma. Careful analysis of blood samples by experienced pathologists may hint at the presence of chronic hemorrhage and blood vessel abnormalities that are suggestive of hemangiosarcoma. However, this method is neither sensitive nor specific to confirm the diagnosis. Non-invasive imaging methods are useful aids to diagnose the disease. In particular, ultrasound is moderately specific, but it is not sensitive, and the tumor must be large enough to be grossly visible. In addition, biopsies are required for confirmation of imaging results.
The majority of dogs diagnosed with hemangiosarcoma die within 1 year of diagnosis, with a large proportion of dogs not surviving beyond 6–8 months. With respect to HSA involving the spleen, surgery alone has been associated with extremely short survival times.Median survival for dogs treated with surgery alone is approximately 90 days, and that is extended to approximately 180 days by the addition of chemotherapy using one of several protocols available. Because the goal for chemotherapy in pet dogs is to extend life with good quality, toxicity is generally not a major issue of concern, and when it occurs it is most often managed without much difficulty.
Background
Soft tissue sarcomas are a broad category of tumors including those that arise from the connective, muscle, or nervous tissues in dogs or cats. These tumors are the result of abnormal production of these cell types in an uncontrolled manner. Connective, muscle, and nervous tissues are present throughout the entire body; therefore, these tumors can develop over the chest, back, side, legs, and facial tissues of your pet. Soft tissue sarcomas make up about 15% of cancers of the skin affecting dogs, and about 7% of those affecting cats. Fibrosarcomas are common in dogs and are a type of soft tissue sarcoma (see handout "Fibrosarcoma in Dogs" for more information on fibrosarcomas).
Background
Feline Infectious Peritonitis Virus (FIPV) is a virulence form (biotype) of the Feline Enteric Corona Virus (FECV) and is estimated to kill 1 in 100 to 1 in 300 cats worldwide. FIP occurs wherever FECV is found and is, therefore, worldwide and ubiquitous among virtually all cat populations. Thus, the epizootiology of FIP is closely linked to that of FECV. Shedding of FECV can be transient, recurrent, or chronic over periods of months or years. The FECV is present in virtually all catteries and shelters with more than six cats and is shed by 60% or more of pet cats from multi-cat households.
Patients must have been previously treated at Cornell University Hospital for Animals
Patients must had been diagnosed with osteosarcoma and had limb amputation at Cornell University Hospital for Animals previously.
Patients must not have received chemotherapy treatment previously
This study is sponsored by the Cornell Margaret and Richard Riney Canine Health Center. Laverdia-CA1 (verdinexor) will be provided free of charge. The sponsor will cover some of the costs you incur during carboplatin treatment. This will include $150 at each carboplatin visit (up to $600 total) and $25 at each bloodwork visit (up to $100 total). You will receive a 10% discount on your bill. You are responsible for all additional costs. Any tests or procedures unrelated to the study are your responsibility.
This is a 12 week study. You are responsible for administering study medications as directed and must return your dog to CUHA for follow-up appointments according to a specific timeline. All study procedures, time requirements, and responsibilities will be provided to you in a project outline.
1. Cornell University Hospital for Animals (CUHA)
930 N Campus, Ithaca, NY 14853
(607) 253-3060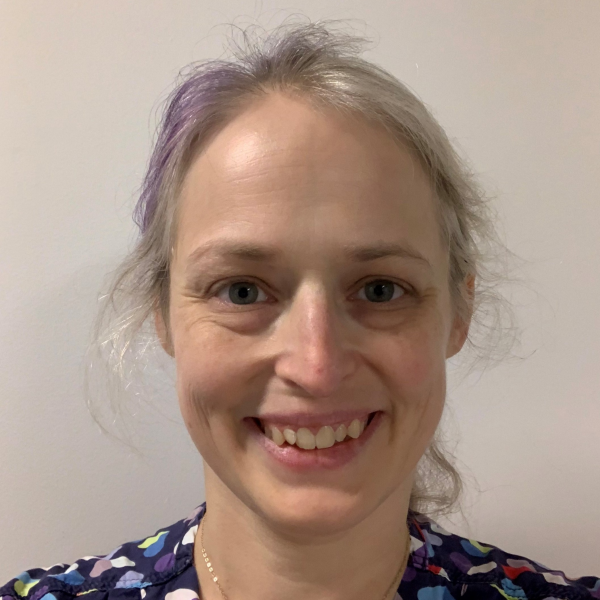 Carol Frederick
Clinical Trials Coordinator
Carol graduated from SUNY Delhi in 1994 and became an LVT. She spent 2 years in private practice, then moved to the emergency and critical care department at Cornell University Hospital for Animals. She obtained her technician specialty in ECC in 2007. After 21 years in ECC she moved to clinical trials, and now is the lead trials coordinator at Cornell.