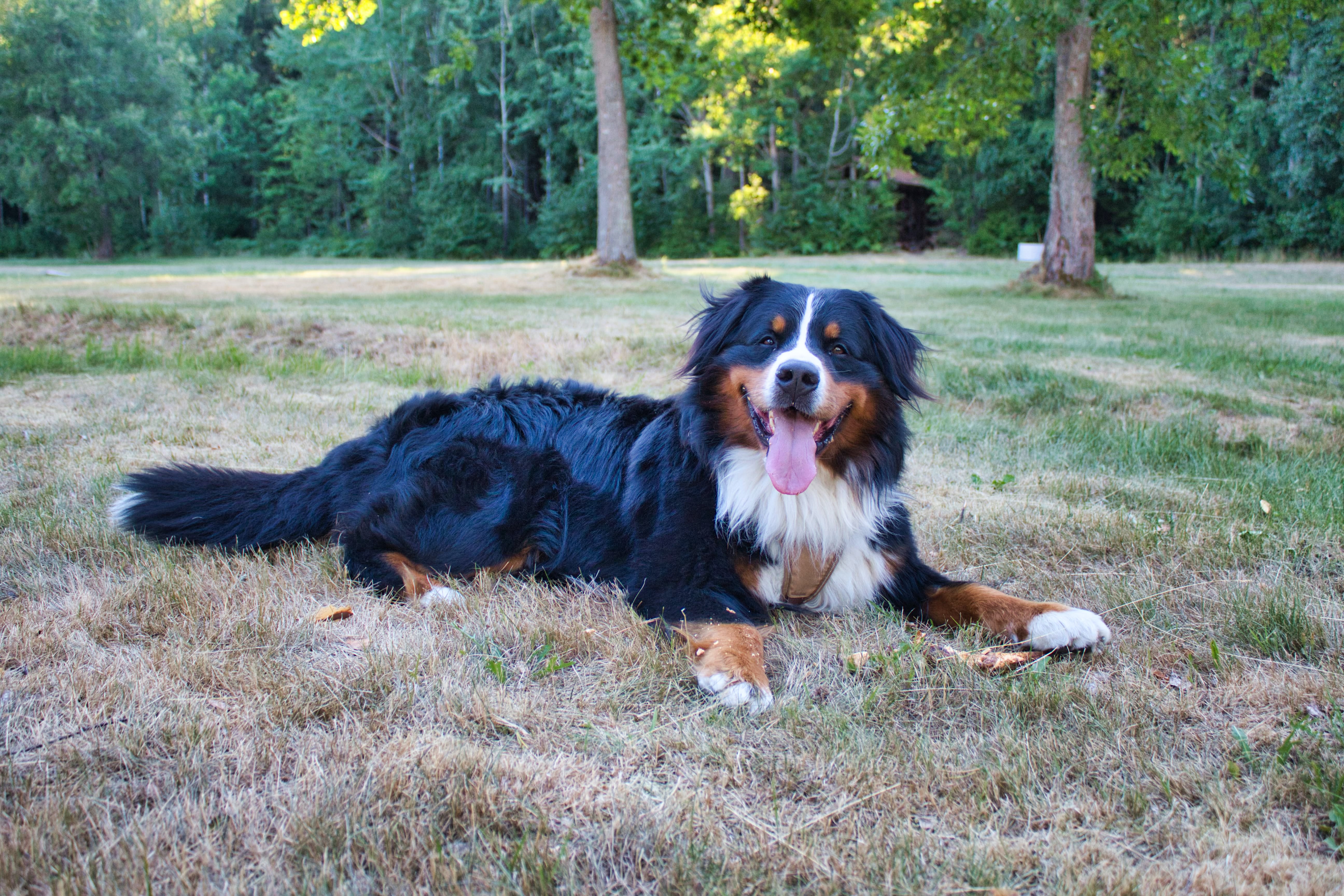 •
Cornell

Sequencing the Genes of Dogs with Acute Myeloid Leukemia

•
Cornell
Acute myeloid leukemia is a cancer of the blood. Although uncommon, it is a highly aggressive form of cancer and often kills dogs quickly, particularly because we don't have many drugs that we can use to treat the leukemia. Great strides have been made in humans with acute myeloid leukemia, which is similar to the disease we see in dogs. However, unlike humans, we know very little about the genetic mutations that underlie acute myeloid leukemia in dogs, which is the goal of this study
Dogs diagnosed with acute leukemia are eligible to participate.
The grant will cover the cost of specific tests (such as flow cytometry) to confirm the diagnosis of acute myeloid leukemia.
You will be asked to allow us to collect a small amount of additional blood and a mouth swab for DNA. There are no further obligations or responsibilities.
1. Cornell University Hospital for Animals (CUHA)
930 N Campus, Ithaca, NY 14853
(607) 253-3060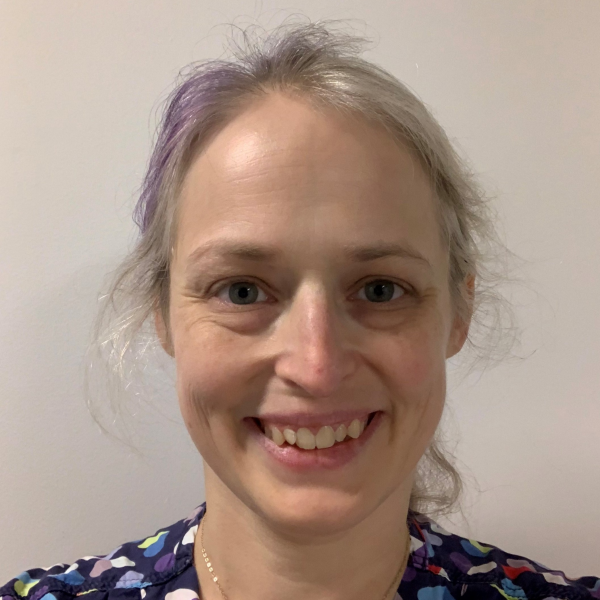 Carol Frederick
Clinical Trials Coordinator
Carol graduated from SUNY Delhi in 1994 and became an LVT. She spent 2 years in private practice, then moved to the emergency and critical care department at Cornell University Hospital for Animals. She obtained her technician specialty in ECC in 2007. After 21 years in ECC she moved to clinical trials, and now is the lead trials coordinator at Cornell.