Featured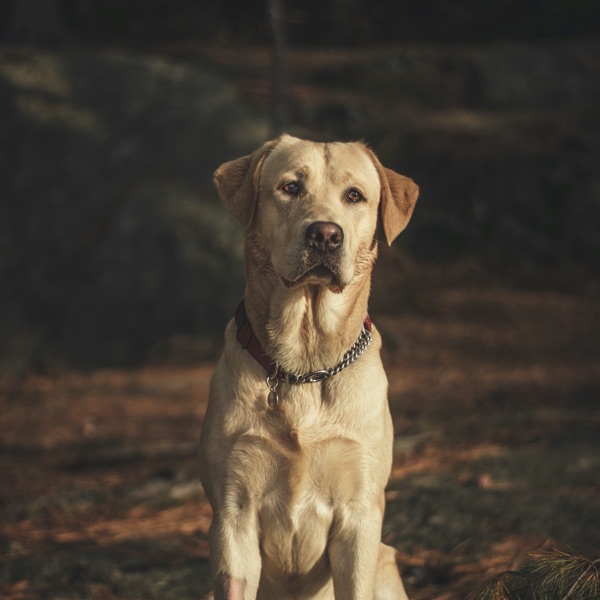 Canine Lymphoma
If your dog is one of the many every year diagnosed with lymphoma join us in advancing the treatment of canine lymphoma.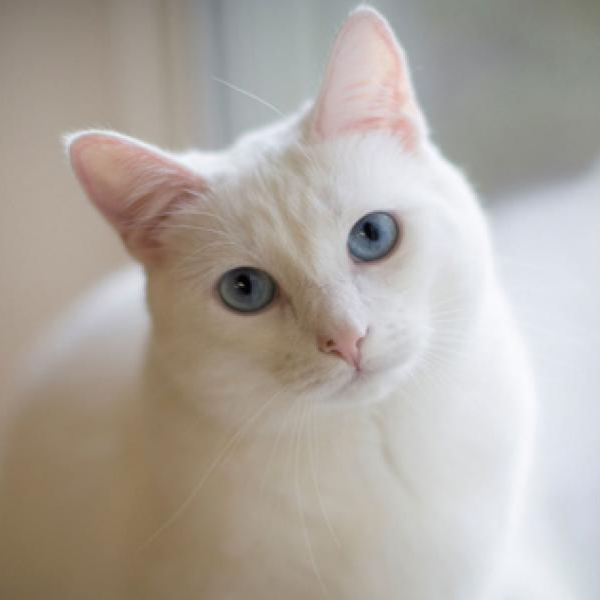 Studying the Genetics of Feline Infectious Peritonitis (FIP)
The aim is to reach a better understanding of this virus in order to formulate a successful method of treatment and to work towards a future diagnostic test.
Investigating a New Treatment for Hemangiosarcoma
This study will help us to determine if dogs that receive temozolomide and doxorubicin do better than with doxorubicin alone.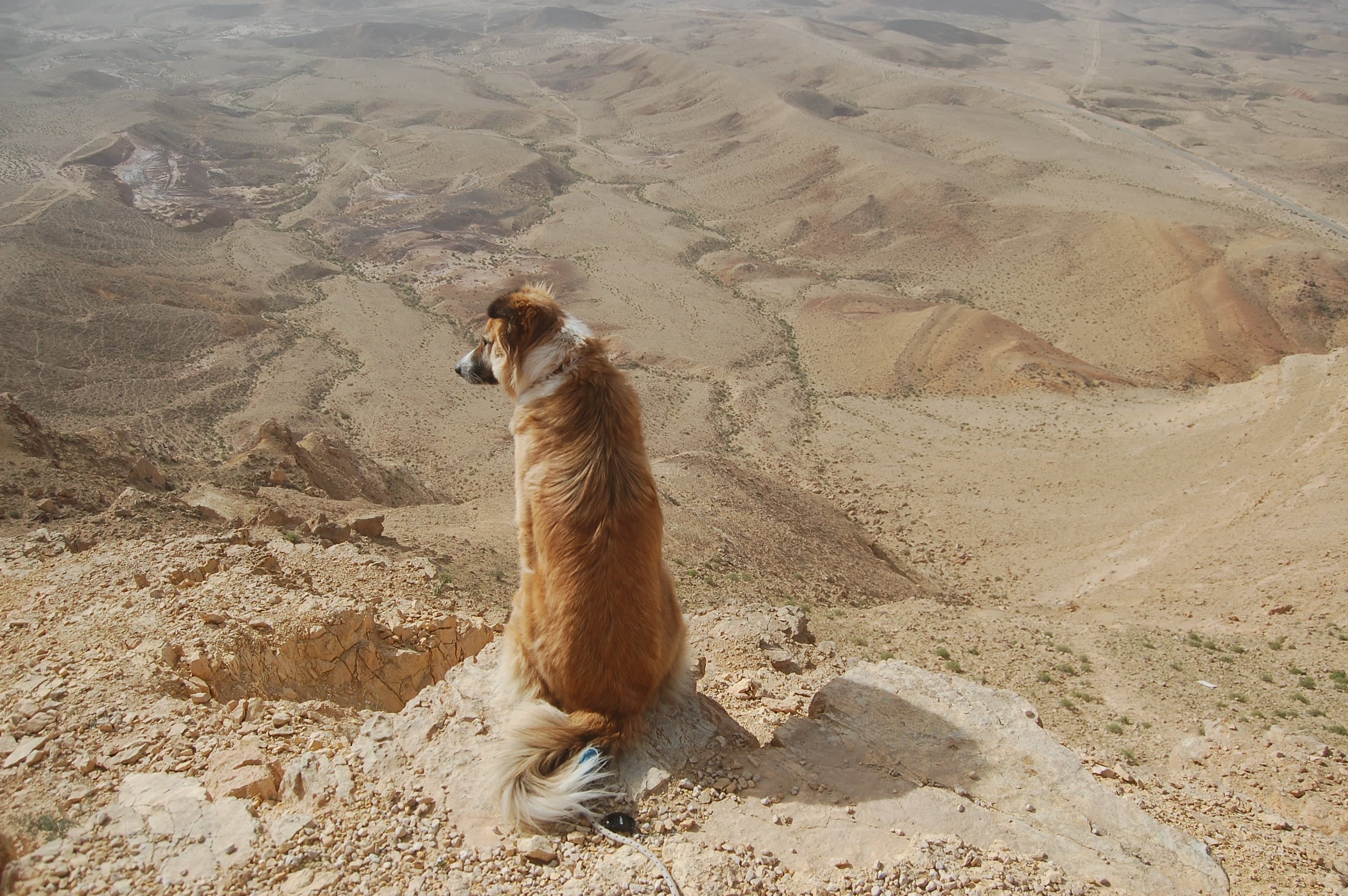 Performance of a New Point-of-care Rapid Test to Diagnose Pulmonary Coccidioidomycosis
Evaluate performance of a new point-of-care rapid test to diagnose pulmonary coccidioidomycosis and determine if acute phase proteins like c-reactive protein, s e r u m amyloid A, procalcitonin have a role to diagnose pulmonary coccidioidomycosis.
No trials currently match your selected filter